631-857-3800
Peer Support Services in Long Island
Peer support is a crucial factor in the journey of recovery, and not surprisingly, it is one of the main tenets of Alcoholics Anonymous. In peer support programs, professional people who have reached their own recovery from addiction and mental illness, receive formal training so they can help others on their journey to successful recovery.
Addiction Support
Many people underrate the effect of Peer Support because they think of it as a side benefit to therapy treatment, but at Long Island Sunrise Detox, we have strong convictions that peer support is vital for long-term recovery, because it is also vital for everyone in general. Everyone at some point in life experiences loneliness but it is unhealthy to feel disconnected and alone. Peer support during addiction treatment and recovery is essential for the psychological aspects of short-term recovery, and is helpful with long-term personal growth and goals of addiction recovery. Treatment plans help guide individuals through the recovery process, but sudden stress can threaten recovery. It is during these moments of sudden stress that peer support steps in to maintain recovery.
Sunrise Detox of Long Island provides immediate treatment through our inpatient programs, followed by short and long terms solutions such as individual therapy, group therapy, and peer support. These applications all have a place in the overall process of recovery and offer the optimal chance for a happy and rewarding life.
Benefits of Peer Support Services
Awareness
The sharing of similar experiences with others opens up a new level of perspective. These interpersonal experiences create a meaningful understanding between peers, who otherwise may have felt disconnected.
Hope
Yes, there is hope! Sharing your experience with others who have been where you are, provides insights on managing and overcoming feelings of anxiety, cravings, boredom, and thoughts of using.
Help Others
Joining a peer support group not only helps you, but it helps reinforce in others their commitment to create an improved, quality of life. Your life struggles, experiences, and personal views may be the key for one of your peers own success over addiction.
Learn
Talking to others who have experienced life with similar situations provides a learning experience. This is an opportunity to learn new techniques for managing anxiety, or cravings.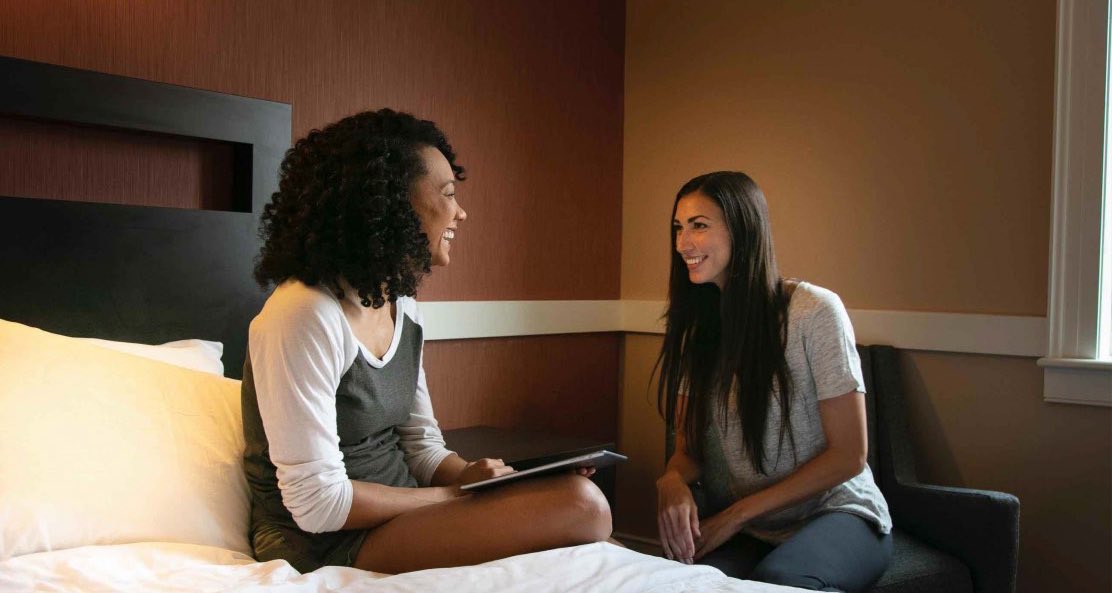 Contact Us About Our Peer Support Services
[Sunrise Detox of Long Island is committed to helping people recover from substance use disorder (SUD), alcoholism, and co-occurring disorders. If you or anyone you know needs help with addiction treatment, please contact Long Island Sunrise Detox now, and our professional medical staff will be ready to assist.