631-857-3800
Alcohol Detox Services near Long Island
Trying to detox from alcohol without the right medical guidance may be difficult, scary, and even life threatening. Sunrise Detox gives you a safe environment to undergo alcohol detox near Long Island. We individualize your treatment to your unique situation and help you manage the discomfort of withdrawal symptoms. And every step of the way, we treat you with the respect and compassion you are entitled to.
Wondering If You Should Start Alcohol Detox near Long Island?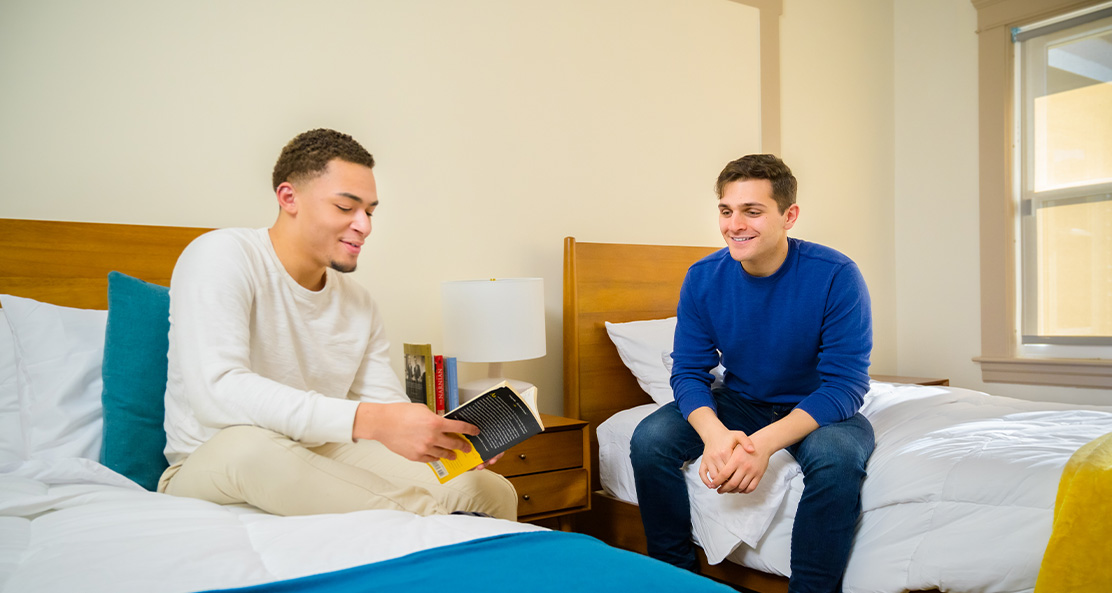 Patients pursue alcohol detox services near Long Island for various reasons. You may get help detox if:
You are unable to go about your normal day without alcohol
You're not able to control the use of alcohol by yourself
Alcohol use is causing problems in your life
Loved ones want you to get treatment for alcohol use
It is part of an order from a court
But the primary reason to get help with detoxing is that trying to do it on your own is unsafe. When you have become addicted to alcohol, you can endure agonizing or even lethal symptoms as you make an attempt to halt your use. This is the reason why Sunrise Detox provides inpatient alcohol detox near Long Island. Our medical staff keeps an eye on you 24-hours a day and addresses withdrawal symptoms to help you detox as comfortably and safely as possible. Still not sure if you need alcohol detox? Take our alcohol use assessment below.
Individualized Alcohol Detox Services near Long Island
Sunrise Detox Long Island believes custom-tailored treatment is vital for overcoming alcohol use disorder. We serve you as a patient with unique demands and make every attempt to fulfill your needs while you're here.
Our devoted team follows up with you regularly to evaluate your overall health and your level of uneasiness. From the first day you're with us, you'll be guided by an individualized treatment plan formulated from your medical assessment. We use our proven treatment practices to fit your unique needs and make adjustments to allow you to feel better and remain in a stable condition. Working together, we are able to help you detox safely and successfully.
What To Expect From Inpatient Alcohol Detox At Sunrise
Everyone experiences alcohol detox with their own timelines, but there are a few elements you can plan on from our alcohol detox services in Long Island. We start your detox service with a full physical evaluation. We'll discuss your present shape, the severity of your alcohol dependency, and how past efforts at detox progressed. We use your info to create a personalized care strategy especially for you.
Most patients will finish alcohol detox in around 5 days, although it might go past that in more serious scenarios. Throughout your treatment period at Sunrise, our support team will monitor your vitals and provide you the proper amounts of standard medications to reduce the risk of dangerous withdrawal symptoms. We may also give you additional medication as required to manage withdrawal issues. You'll spend most of your time getting better in your well-furnished room, and you can attend optional therapy meetings if you feel like it. Once you finish detox, we'll help plan ensuing steps for long-term recovery.
Controlling Withdrawal Symptoms of Alcohol
People who make an effort to stop the use of alcohol by themselves discover that withdrawal symptoms are unbearable and life-threatening. Sunrise Detox focuses on your safety and helps you manage uncomfortable symptoms such as
Irritability and mood swings
Anxiety
Headaches
Insomnia
Excessive sweating
Nausea and vomiting
Weakness
Fevers
Gastrointestinal distress
Heart palpitations
Get Help With Alcohol Detox Today
If you or a person close to you need to detox from alcohol, Sunrise Detox Long Island can help. Reach out to us or submit the form below for a complimentary, private consultation. We answer or reply immediately, at any hour, day or night. Help is available now.