631-857-3800
Aftercare Addiction Treatment Near Long Island
Detox is the beginning step in overcoming substance use disorders, but where do you go from there? As you finish your detox program, Sunrise Detox helps you make the next move with aftercare planning. We help you find aftercare addiction treatment near Long Island to help you prevent relapse and keep making advancements in your recovery. Contact us right now at 631-857-3800 to find out about drug detox, alcohol detox, and aftercare support.
What To Expect After Detox In Long Island
Detoxing is the first step of addiction recovery. At Sunrise Detox Long Island, our objective is to eliminate the harmful substance from your body while addressing withdrawal symptoms. We will keep you protected and at ease during detox with your custom-tailored treatment plan. We also offer counseling so you may grasp the triggers for your drug or alcohol use. However, our detox facility is not designed to treat the persistent difficulties of addiction recovery.
After detox, you will still be in a fragile condition. The triggers, external influences, and distress that led to your substance use disorder may still appear in your day-to-day life. These elements put you in danger of relapsing and stalling your advancement in recovery. You might encounter these obstacles that make it tough for you to resume your normal daily routine:
Continuing withdrawal effects or symptoms of Post-acute Withdrawal Syndrome (PAWS)
Recurring stressors that trigger substance use
Co-dependencies that precipitate substance use
Pre-existing mental illness
Temptation of alcohol or drugs
Lack of positive coping skills
Subpar health patterns
Before exiting Sunrise Detox Long Island, we'll get together with you to figure out the following phase of your recovery. Even though there are various routes of treatment, the ideal track is where you can increase awareness of your triggers for substance use, improve your emotional and physiological health, and build good coping skills.
Our professionals will evaluate the next facility -- whether it's inpatient or outpatient -- and will coordinate with the new facility in regards to patient intake, insurance, and transportation.
How To Choose Addiction Aftercare Programs Near Long Island
It is vital to your well-being and addiction recovery to have a course of action in place for short-term and long-term support. Before you leave Sunrise Detox Long Island, one of our experienced counselors will converse with you and your loved ones to create your aftercare plan. Our specialists have considerable experience identifying the ideal path for each individual's needs. Your aftercare plan will incorporate the creation of recovery targets, support from loved ones, and what level of care is next for you.
While your aftercare plan may be different from others based on your set of circumstances, people usually transfer to one of two kinds of treatment centers:
Inpatient rehab: These residential programs offer a safe place to stay while you are susceptible to relapse. You are supported there for weeks or possibly months and undergo substance use treatment every day. Treatment emphasizes different kinds of therapy to examine your alcohol or drug use triggers and co-occurring mental illnesses. You can also receive medical care for cravings and withdrawal symptoms.
Outpatient counseling: Some detoxification patients with less severe addictions may transfer straight to outpatient counseling. When entering Outpatient (OP) or Intensive Outpatient (IOP) treatment, you live at home but attend therapy every day to develop coping skills, deal with mental health, and get encouragement to avoid relapse. You may also be treated with medication-assisted treatment for cravings when appropriate.
We enjoy a sizeable network of partnerships with licensed addiction and behavioral health establishments that we are able to suggest for aftercare addiction treatment near Long Island.
Numerous Sunrise Detox Long Island patients elect to stick with the Praesum Healthcare continuum of care and transfer to nearby Evolve Recovery Center Toms River for inpatient treatment or The Counseling Center at Clark for outpatient counseling. We can also help you locate a treatment facility outside our network to meet your needs best.
How Families Are Able To Help With Aftercare Planning
Family members play a significant role in aftercare addiction treatment in Long Island. As a relative of a person recovering from substance use, you are able to support them after detox in several ways depending on their needs:
Participate in aftercare planning meetings at Sunrise Detox
Respect boundaries and practice positive reinforcement
Follow treatment center rules for communication and visiting
Attend family counseling gatherings
Keep away from judgment and criticism
Check for signs of relapse
We urge you to keep learning how to help your relations during their recovery. The skilled staff at Sunrise Detox Long Island and additional treatment facilities are always pleased to help you find out more about supporting someone close to you who is grappling with substance use.
Call 631-857-3800 Today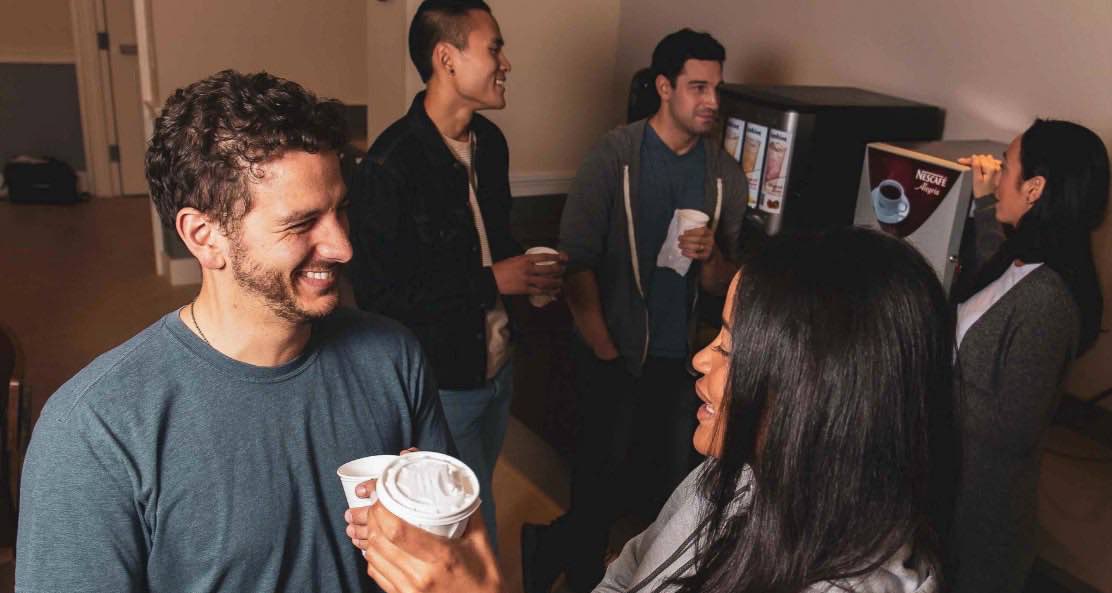 Get Addiction Help Today And For Your Future Needs
Get substance detox treatment and start the road to recovery now. We are available to help at any hour, 365 days a year. Call 631-857-3800 or complete the form below, and someone will reply without delay. We are standing by to guide you.