631-857-3800
Start Your Road To Sobriety With Inpatient Medical Detox Near Uniondale
Are you attempting to overcome drug or alcohol use? Sunrise Detox near Uniondale, NY is here for you. Our residential medical detox facility provides a welcoming and safe location to seek recovery under the guidance of licensed healthcare professionals. Our comfortable accommodations will keep you at ease while trained clinicians watch for and manage withdrawal symptoms with proven protocols. You will receive personalized care with the purpose of creating a strong foundation for the next steps of your road to a better life.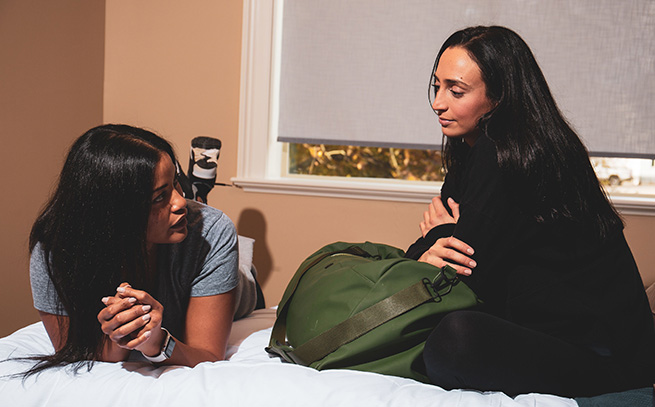 Individulaized Inpatient Drug And Alcohol Detox By Uniondale, NY
At Sunrise Detox by Uniondale, we understand you'll have better treatment when we personalize our inpatient detox services to your needs. After a full medical evaluation, you'll get a detox strategy that our nursing staff follows to ensure you are comfortable during detoxification. We'll use tested treatments to monitor your vital signs while mitigating symptoms of withdrawal.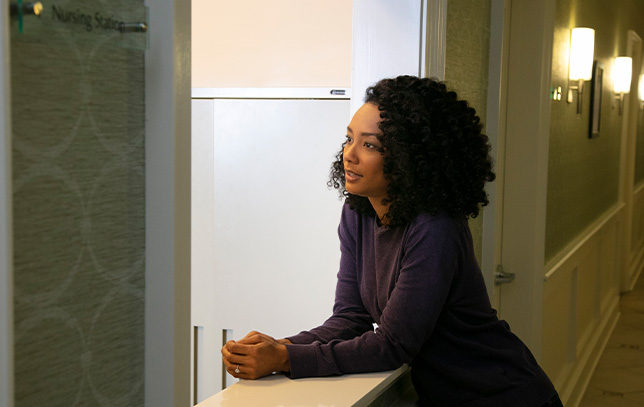 Alcohol Detox
Detox is usually the first step toward recovering from alcohol addiction. Sunrise's inpatient alcohol detox by Uniondale is designed for safety while minimizing your discomfort. Well-trained nurses check in with you day and night and use established treatments to taper you off alcohol slowly. Our gradual, controlled will prepare you well for the next stage of recovery.
Drug Detox
Drug detox procedures at Sunrise aid in removing chemicals from your body and begin your recovery from drug addiction. Our caring team uses your care plan as a guide to administer correct amounts of medicine to gradually and safely taper you. They watch over you closely and adjust when needed to ensure your comfort and safety.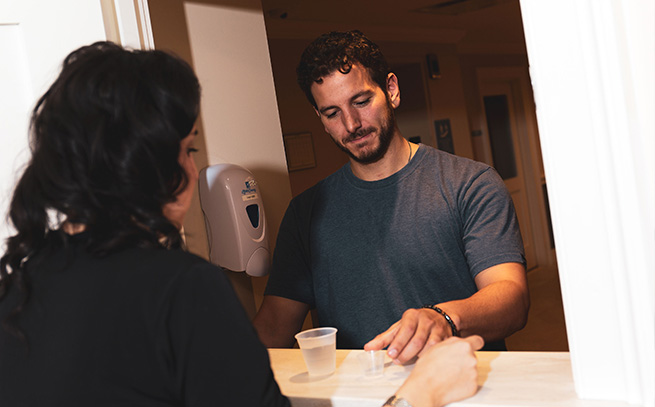 Monitored Medical Detox Near Uniondale
Trying to detox with no medical supervision greatly increases your odds of painful complications and could even be deadly. The staff at Sunrise Detox Center will oversee your drug or alcohol detox by Uniondale, NY. We can treat you during detox from a range of substances including:
Alcohol
Opioids
Heroin
Cocaine
Amphetamines
Benzodiazepines
Designer drugs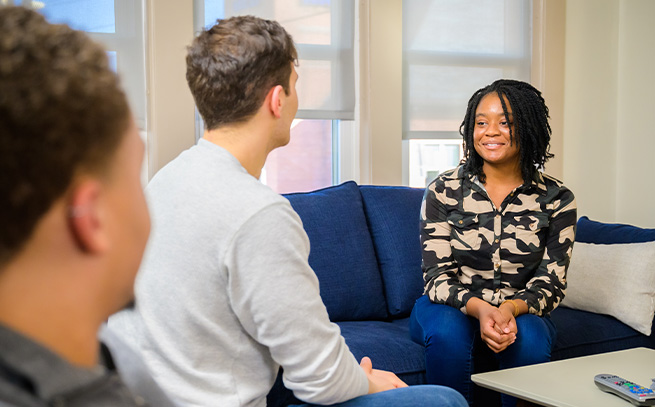 Counseling For Drug And Alcohol Detox
Known for evidence-based, medically supervised detox by Uniondale, Sunrise Detox also has therapy to help you learn about the root causes of substance use disorders and to begin practicing coping techniques. If you feel able, we hope you'll work with our counselors for:
Individual therapy
Family Therapy
Group Therapy
Peer support sessions
A Relaxing Setting For Alcohol And Drug Detox By Uniondale
Drug and alcohol detox goes better when you are. Our carefully designed detox center keeps you at ease so you can concentrate on treatment. You will get a semi-private room with a maximum of one roommate. All rooms are totally furnished and feature a TV and full bath. Meals are chef-prepared and presented in a clean, nicely appointed dining area. You'll find snacks and drinks such as juice, coffee, tea and water any time you want. Private accommodations can be arranged by request and are available first come first serve. If you're up to it, we hope you'll enjoy several recreational activities like enjoy some TV or play games in our lounge, relax outside on the deck, or talk with your fellow residents.
Sunrise Detox Is One Step In A Continuum Of Care
In many cases, Sunrise Detox serves as your first stop on the path to sobriety. Our medical detox services by Uniondale let you safely detox from alcohol or drugs. Licensed staff watch over you round the clock in a peaceful environment and help you create an aftercare strategy. Upon finishing detox, you'll be prepared to start the next phase of treatment and continue your substance use recovery.
Assistance For Family Members With A Loved One In Detox
We understand how alcohol and drug use affects families and that those challenges won't go away just because they start rehab. Our drug and alcohol services by Uniondale give information and resources for family members. Call to:
Get in touch with a professional interventionist
Develop an understanding of addiction and co-occurring disorders
Manage the challenges of having a member of the family in therapy
Learn how to assist a loved one in detox
Design aftercare blueprints for their relative
Start Your Safe Alcohol And Drug Detox By Uniondale
Don't take the risk of detoxing without help. Sunrise Detox Long Island is at the ready to assist you. Give us a call at 631-857-3800 or complete the form on this page to receive help immediately. We always respond quickly, 24 hours a day.